OVERSTEER ROAD TEST: BMW M3 E30
Legendary, Iconic, Freakin' Awesome – all of these phrases and more have been applied to BMW's M cars over the years, and rightfully so too. But as awesome as all the M cars are, none are more legendary or iconic than the original E30 M3. We are lucky enough to have a play with one…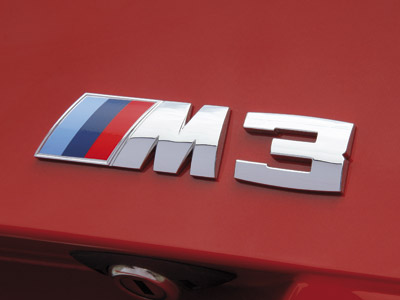 Have you ever heard of that cliché "It's not the size of the dog in the fight, but the size of the fight in the dog"? This sums up what a certain German car maker did may years ago to attract more keen drivers to their showroom doors. This car dominated the World Touring Car Championship scene in the eighties and early nineties and even today is considered by many, including myself as being a legend in its own lifetime. The car in question is the BMW M3 E30 and it is simply incredible.
Produced from 1986 to 1992 and only available in left-hand drive, the M3 E30 was the first proper hardcore sports version of the humble 3 Series saloon. The Bavarian beast featured a very peppy 2.3-litre four-cylinder engine producing 147kW, with later Sport Evolution versions putting out up 177kW from an upgraded 2.5-litre engine.
Seeing the M3 E30 up close you can instantly tell how it differs from the standard 3 Series. Flared guards, front and rear spoilers and the odd M3 badge or two. Stepping inside you realise the steering wheel is not where you expected, so you get out and get in what to you would be the passenger side! The interior is purposeful and comfortable with everything easy to reach and operate. Rear visibility is great and the seats are really supportive. Start the engine and the smooth four pot burbles into life with no dramas at all.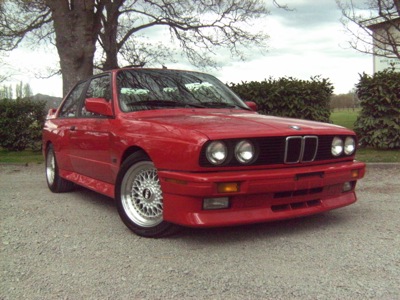 Select first gear and plant your right foot and let the fun begin. In a straight line it's not blindingly quick, but it's definitely faster than fast enough with a zero to 100km/h time of 6.7 seconds and a top speed of 240km/h. Speed though is not the little BMW's party piece; get it onto the Summit Road over the Christchurch Port Hills overlooking the city and, boy oh boy, are you in for a treat!
The handling is pretty much perfect thanks to the sportier suspension, you can give a great deal of boot coming out of a sharp bend and it will hang on like a cat on shag carpet. Race-inspired brakes are firm with little fade and it is as though you are the car are one in the same; as you push it harder it will just keep gripping and going, so as a result the smile on that mug of yours will increase tenfold…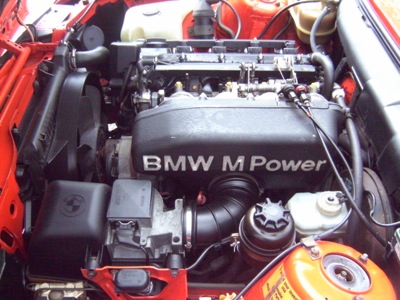 Prices for these German gems start at around $20,000 and finish at $70,000 for mint Sport Evo models, depending on condition and history.
For years BMW claim they produce "The Ultimate Driving Machine," and I am pretty sure the BMW M3 E30 is the car that inspired their legendary slogan. Sure there have been faster and more impressive M3s made by BMW since, you only have to look at the current E90 to understand this. However in my humble opinion there is something really special about the original. Rather like your first ever date, it's an experience never forgotten.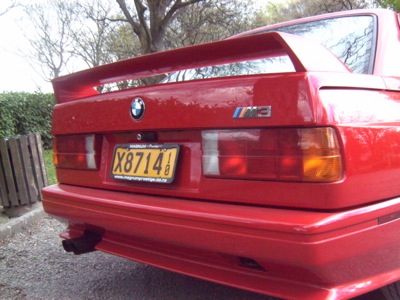 Need to know
Year: 1987
Production: 1986 – 1992
Engine: 2303cc inline four-cylinder petrol
Power/torque: 147kW@6750rpm/240Nm@4750rpm
Transmission: Five-speed manual