Category Archives:
Quick Drives
In petrol form (click here to read the Road Test) the Citroen DS5 was a car that we here at OVERSTEER loved, despite ...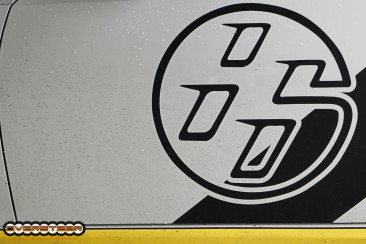 The Toyota 86 has been widely praised as one of the best Bang-For-Your-Buck packages out there and rightly so – there is little that possesses such a purity of handling for less than six figures and even less that looks as purposeful doing it. But now Toyota has raised the stakes even further by ...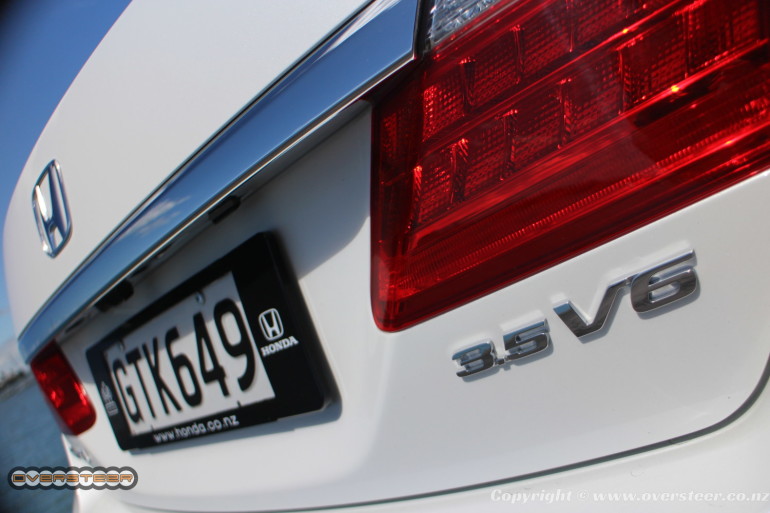 For a full Road Test of the Honda Accord 2.4 click here. It is almost like Honda started with the V6 version of the ...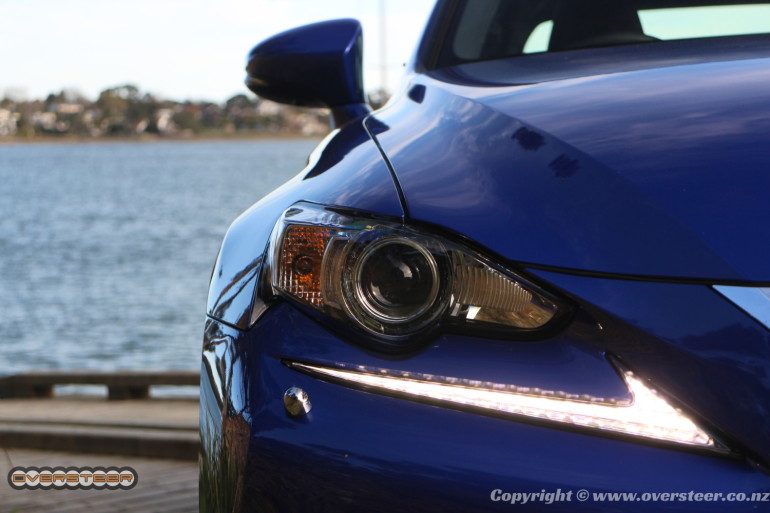 For a full Road Test of the Lexus IS300h F Sport click here. It is virtually impossible to talk about any IS without ...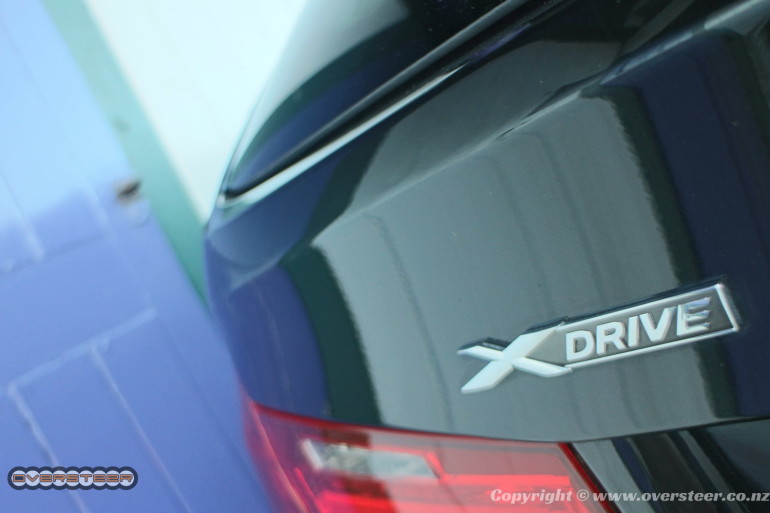 The 320d Touring xDrive is every bit as brilliant a car as the more powerful 330d variant we tested previously. Just ...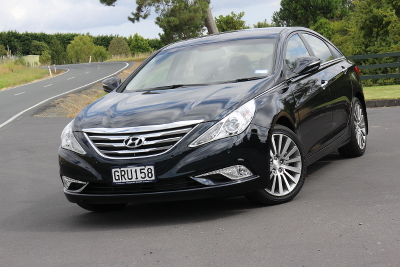 The i45 has become something of a middle management favorite here in New Zealand. The so-called "User Chooser" set ...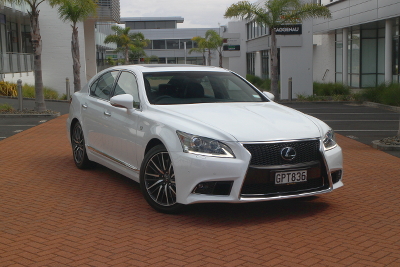 OVERSTEER ROAD TEST: Lexus LS 460 F Sport The Lexus LS is one of our firm favourites here at OVERSTEER, especially ...