When you think of a brand such as Maserati, your mind doesn't immediately head towards fuel consumption and CO2 emissions. Instead you think of power, noise and looks.
But Maserati wants to stay relevant in a world increasingly concerned about fuel economy, so has introduced a new version of the Quattroporte into the local market, with a less powerful version of the twin-turbo V6 that powers the Quattroporte S and drinks only a claimed 9.1litres/100km of fuel, while committing only an extra 212g of CO2/km to the air.
Slipping in between the 202kW/600Nm Quattroporte Diesel and the 301kW/550Nm Quattroporte S (in terms of output and price), the new 243kW/500Nm-engined car is simply known as the Quattroporte and costs $197,900.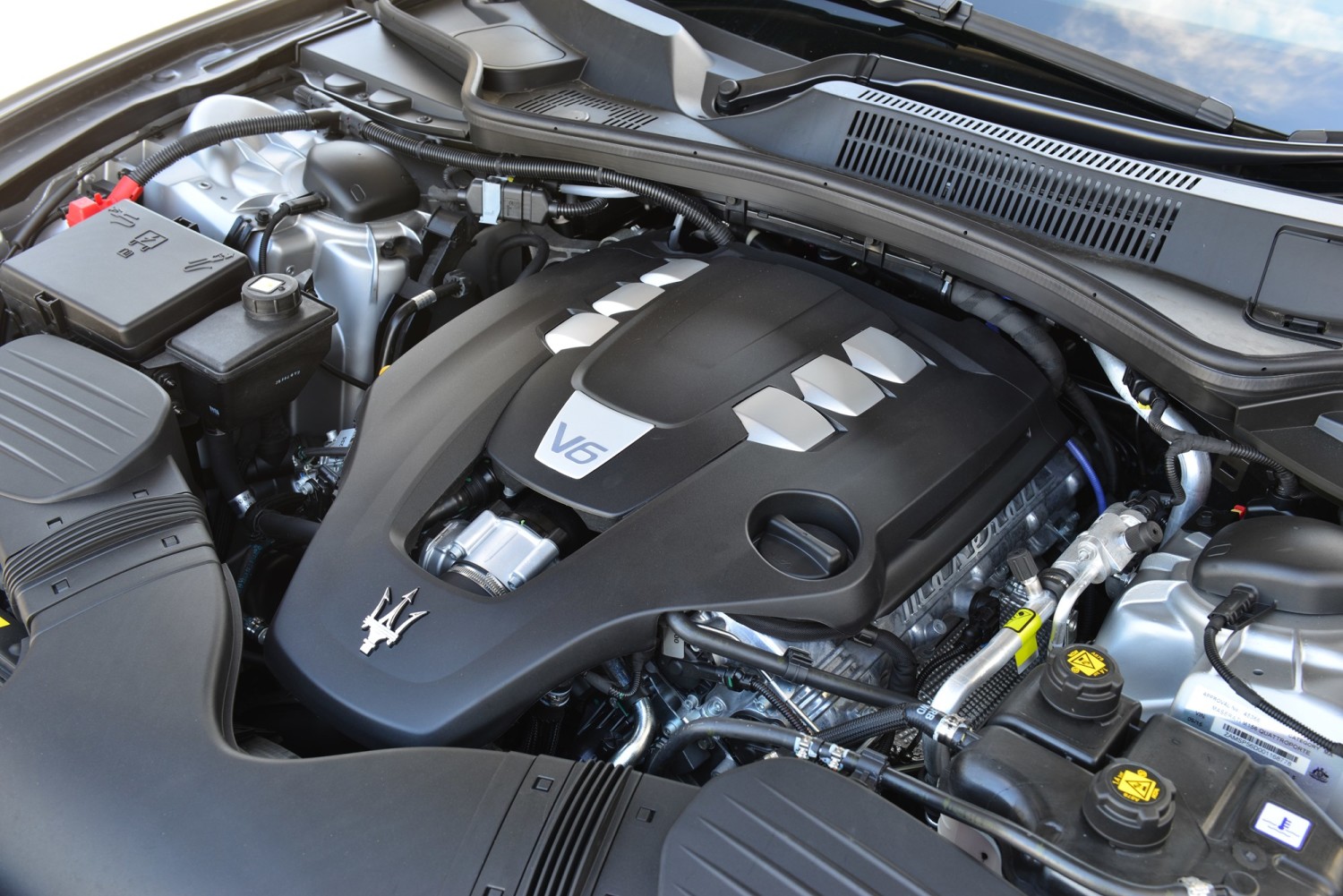 While no one is actually using the words "ladies' Maserati", the fact that the less powerful V6 is said to be "catering to an audience where performance is not a key requirement" and the highest percentage of buyers is expected to be female, is something that is somewhat hard to avoid …
Still, 243kW is still a fairly decent whack of power, while the impressively flat torque curve peaks at a healthy 500Nm at just 1750rpm. This is enough to propel the Quattroporte to 100km/h from a standing start in 5.6 seconds, which isn't exactly hanging around, although it does lack the savage punch of the V8.