When Peugeot launched the latest 208 in New Zealand, the car came across as a pleasant enough little vehicle, with a few glaring faults.
Chief among them was that it was not only saddled with an automatic transmission with only four gears, but that it was a French automatic transmission with only four gears. Gear shifts were awful and largely unexpected, almost never happening when you wanted them to, and, if by chance they did, it was almost certainly accidental.
Once again, an awful automatic transmission ruined an otherwise good French car.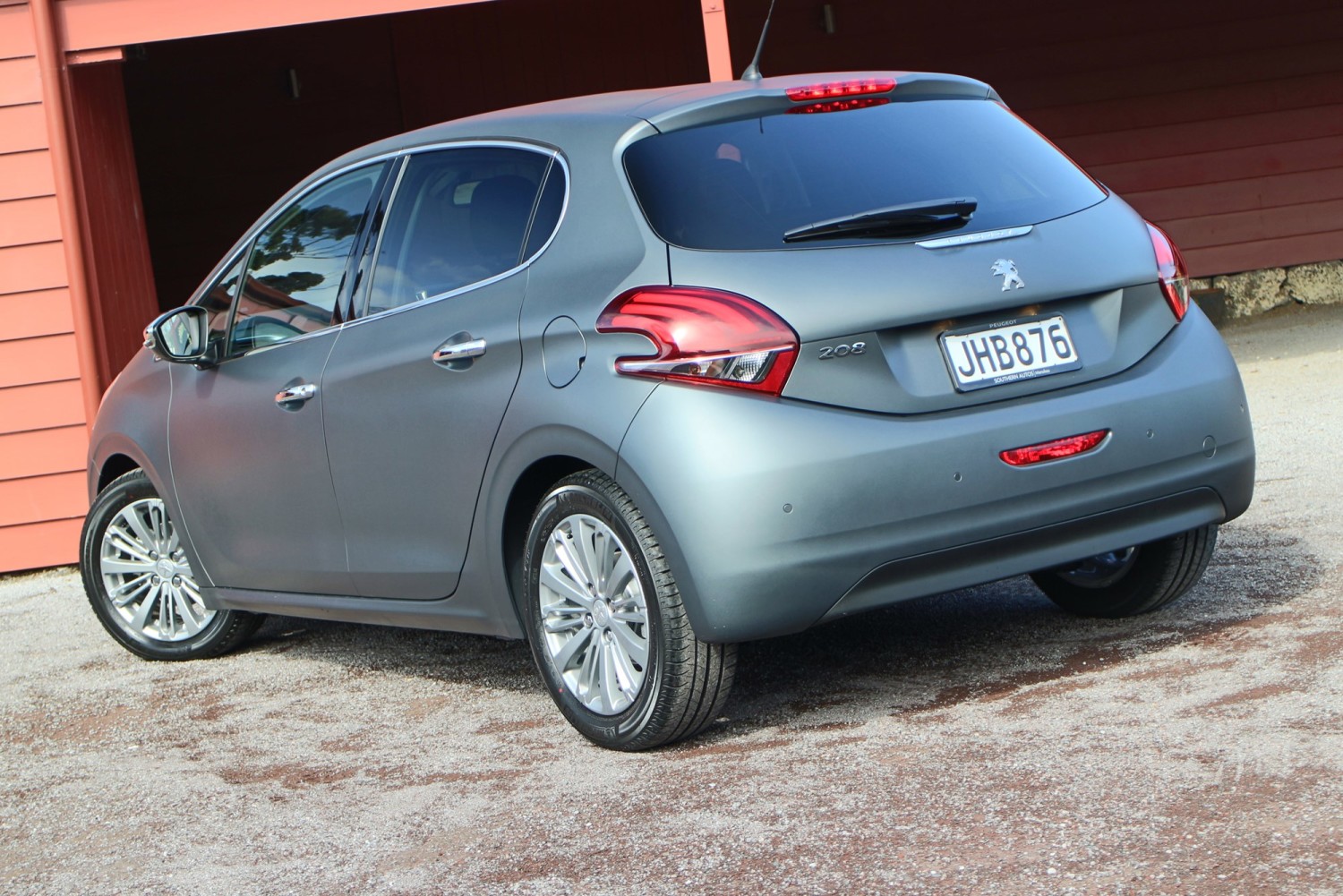 But things have suddenly improved for the 208, as the facelift has not only brought a few exterior changes, a couple of new colours and an increase in standard specifications, it has also netted the little 208 a new engine and, rather brilliantly, a new six-speed automatic transmission.
Peugeot distributor Sime Darby Automobiles has taken the pruning shears to the 208 range on the release of the new version, cutting the number of models available to just two. Only the new engine and transmission are available.
The new engine is Peugeot's excellent 1.2-litre three-cylinder petrol turbo one that pumps out 81kW of power and 205Nm of torque. Compared to the 1.6-litre four-cylinder naturally aspirated engine previously available in the 208, the 1.2 brings a slight 7kW decrease in power, but a fat 45Nm of extra torque. Not only does this slice a full second off the 208's 0 to 100km/h time (now 10.9 seconds), but also drops fuel consumption to 4.1L/100km for the combined cycle.