Every week Damien does The Good Oil column for the NZ Herald's DRIVEN magazine – here are a few highlights from the latest one, with a link to the entire thing!
Birthday card (well, paper…)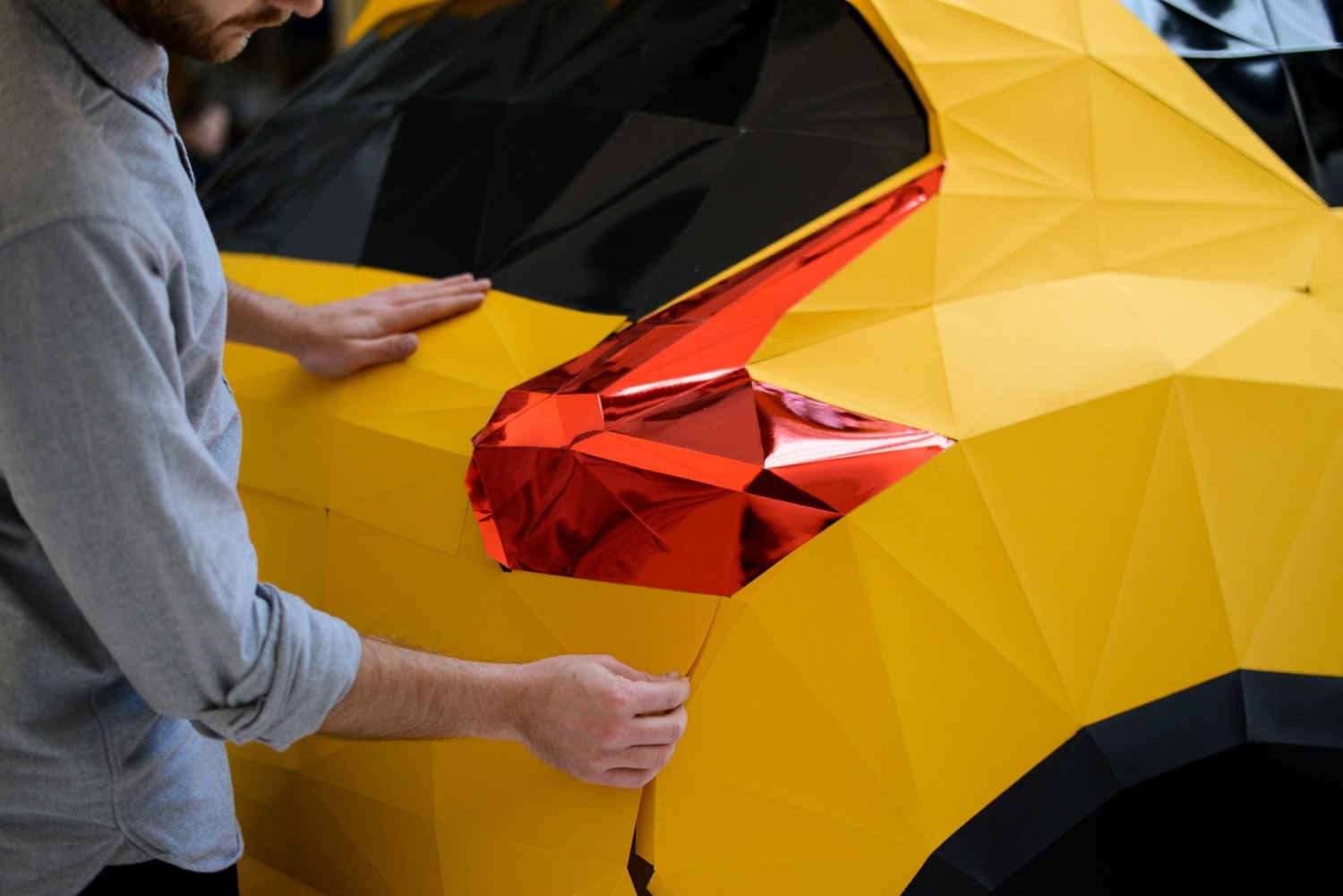 The traditional 5th birthday party involves junk food, much running around and cool toys. Nissan decided to do something a bit different for the Juke's big day.
It commissioned British artist Owen Gildersleeve to create a life-size origami replica of the SUV.
Gildersleeve used more than 2000 pieces of paper and took more than 200 hours to complete the artwork celebrating Nissan's second best-selling car in Europe — about 700,000 sales.
"Using so many individual pieces of paper to create the overall structure represents the thousands of people who helped bring the Nissan Juke into reality," said Gildersleeve. The sculpture is a dual celebration for Nissan in the UK, as it recently received the news that the Sunderland plant would produce the next-generation Juke and would also benefit from a NZ$231 million investment.
Luxurious length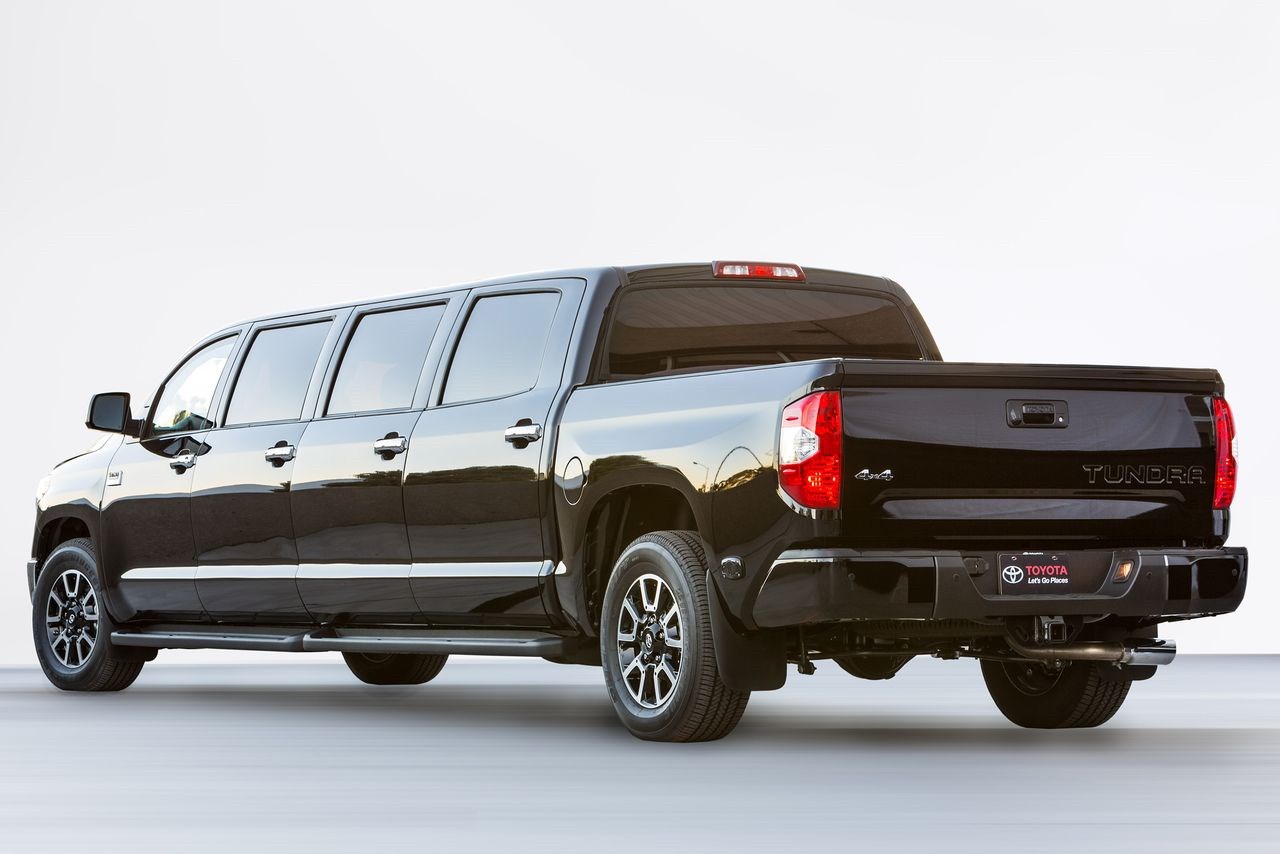 While Toyota NZ is gearing up for release of the new Hilux ute, its American counterpart has revealed a more upmarket version– of the much-more-massive Tundra.
While most "luxury" versions of utes might get leather seats, a fancy stereo and a bit of exterior bling, Toyota has gone a bit further with the Tundra. About 2m and four doors further.
The Tundrasine (Tundra and Limousine) is an 8m-long eight-door limo that weighs about 3.5 tonnes and has a plush wood-and-leather interior based on the "passenger compartments of luxury private jets".
Why there isn't a spa pool in the tray is something The Good Oil finds unforgivable unless Toyota NZ sees fit to have a crack at a version with the new Hilux.
We are the world
■ A well-meaning bystander in the US called police to report a child being placed in the boot of his parents' car before they drove off. Police were waiting for the "offenders" when they got home. It seems the well-meaning bystander didn't realise the Tesla Model S has a third row of rear-facing seats inside the rear hatch, so the police found a happy child safely strapped in his seat.
■ A woman in the US phoned police to tell them her car had been stolen with her 2-year-old son inside. After a two-hour manhunt involving many officers and a helicopter, the woman admitted her son was at daycare and she had said he was in the car so police would find it faster. She has been charged with making a false statement. While the search for her car continues, we wouldn't bet on the police making too much of an effort to find it.