Much like the Skoda Octavia Scout that was launched only a short while before it, the Subaru Outback could always easily have been mistaken for a Legacy wagon with a jacked up ride and added plastic.
Except now two things make that not the case – firstly, there will no longer be a Legacy wagon and, secondly, Subaru strenuously claims that the Outback is an SUV, so shut up. It's an SUV, okay?
With that in mind, we head off to the launch to check it out.
What is it?
Well, as we established above, Subaru insists it is an SUV. You know, those things that other manufacturers make that have always tended to be slightly truck-like?
Except that now it is 2014 and time, it seems, has caught up to Subaru's broader definition of an SUV. After all, we now have SUVs on car platforms, "Sports" SUVs and 2WD SUVs. SUVs are no longer (and haven't been for a few years now) large and truck-like.
And if, like Subaru, you don't believe it is a "proper" SUV unless it has 4WD, then the Outback looks like it will tick your definition of being as SUV as well. After all, with 221mm of ground clearance and full-time 4WD, the Outback is far more capable off the road than a large number of SUVs on sale today.
The Outback will be available locally in a vastly expanded number of models after the last-generation's two model line up. This time Subaru are shaking out the model bag with five different models and a choice of three engines.
The Outback 2.5i Sport opens the range with a revised 2.5-litre four-cylinder horizontally-opposed petrol engine that produces 129kW of power and 235Nm of torque.
Packed with safety electronics, the entry model now includes Subaru's EyeSight camera system that features a pre-collision braking system, adaptive cruise control and lane departure warning, as well as hill start assist, automatic headlights, rain sensing wipers, a reversing camera, Subaru's X-Mode off-road system that includes hill descent control, dual zone climate air conditioning, Bluetooth phone and audio connectivity, a leather multi-function steering wheel with paddle shifters, 18-inch alloy wheels and as well as retaining Subaru's clever roof rail system that features integrated cross bars.
The 2.5i Sport Premium adds an electric sunroof, leather trim, electrically adjustable heated front seats, satellite navigation, electric/heated door mirrors, a 7-inch touchscreen audio system, LED headlights, a powered rear tailgate, a smart-entry proximity key with push-button start and silver front and rear bumper guards.
The 3.6RS Premium goes even further by taking all that and adding a grunt six-cylinder boxer engine that produces 191kW and 350Nm, a 12-speaker Harmon Kardon audio system, xenon HID low beam headlights, dual exhausts and Subaru's SI-Drive system for the engine.
Then, sort of off to one side in terms of spec, we have the diesel variants.
The 2.0 Diesel pretty much mirrors the 2.5i Sport's spec, but misses out on the 18-inch alloys (getting a set of 17-inch ones instead), the EyeSight system, automatic headlights and rain-sensing wipers.
It does gain a very impressive 2.0-litre diesel turbo boxer engine, however, that pumps out 110kW of power and 350Nm of torque, the latter from just 1,600rpm.
The 2.0-litre Diesel Premium adds and the rest of the 2.5i Sport Premium's spec to proceedings, again minus the EyeSight system, auto headlights and wipers.
All models are now hooked up to Subaru's Lineatronic transmission (SLT), which is essentially an intelligent, far less annoying version of a continuously variable transmission that actually makes pretend "gear shifts" to avoid what it technically known as "flaring". Otherwise known as "sounding like the driver doesn't know how to change out of first".
What is it like?
Very impressive indeed. At least, it is off the road.
Subaru held the launch in the Central Otago area, specifically the spectacular drive down through the Nevis Valley. This is pretty much exclusively 4WD territory for a lot of the way, and the Outback handled the challenging conditions with supreme confidence.
On the Otago roads, the Outback felt powerful, comfortable and utterly assured in all its guises, while off it the diesel-powered cars had a distinctive edge through the rougher stuff, but all models acquitted themselves admirably.
While it was impressive off the road, it was slightly harder to tell on the road. This is pretty much because there was comparatively little on-road driving. What we did experience (only in the 3.6 and diesel models) was a car that felt equally at home on the sealed stuff. We have extended road tests booked in several models, so will be able to get a better handle on things then, but what we did experience left us impressed.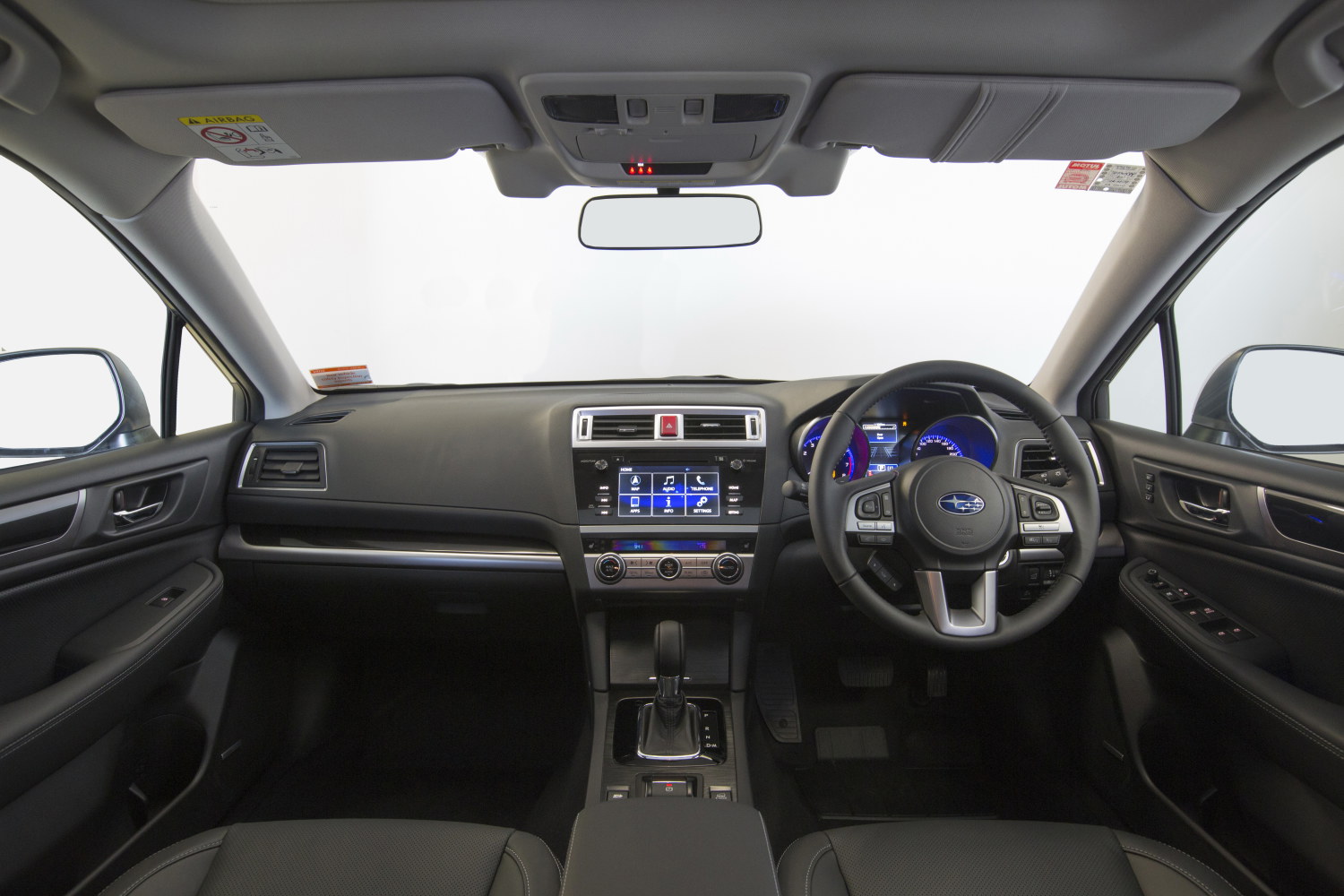 What's good about it?
Off road ability was far beyond what most buyers would expect from it. Comfortable, handsome and very well built. Vastly improved interior. Fuel economy has been improve even more.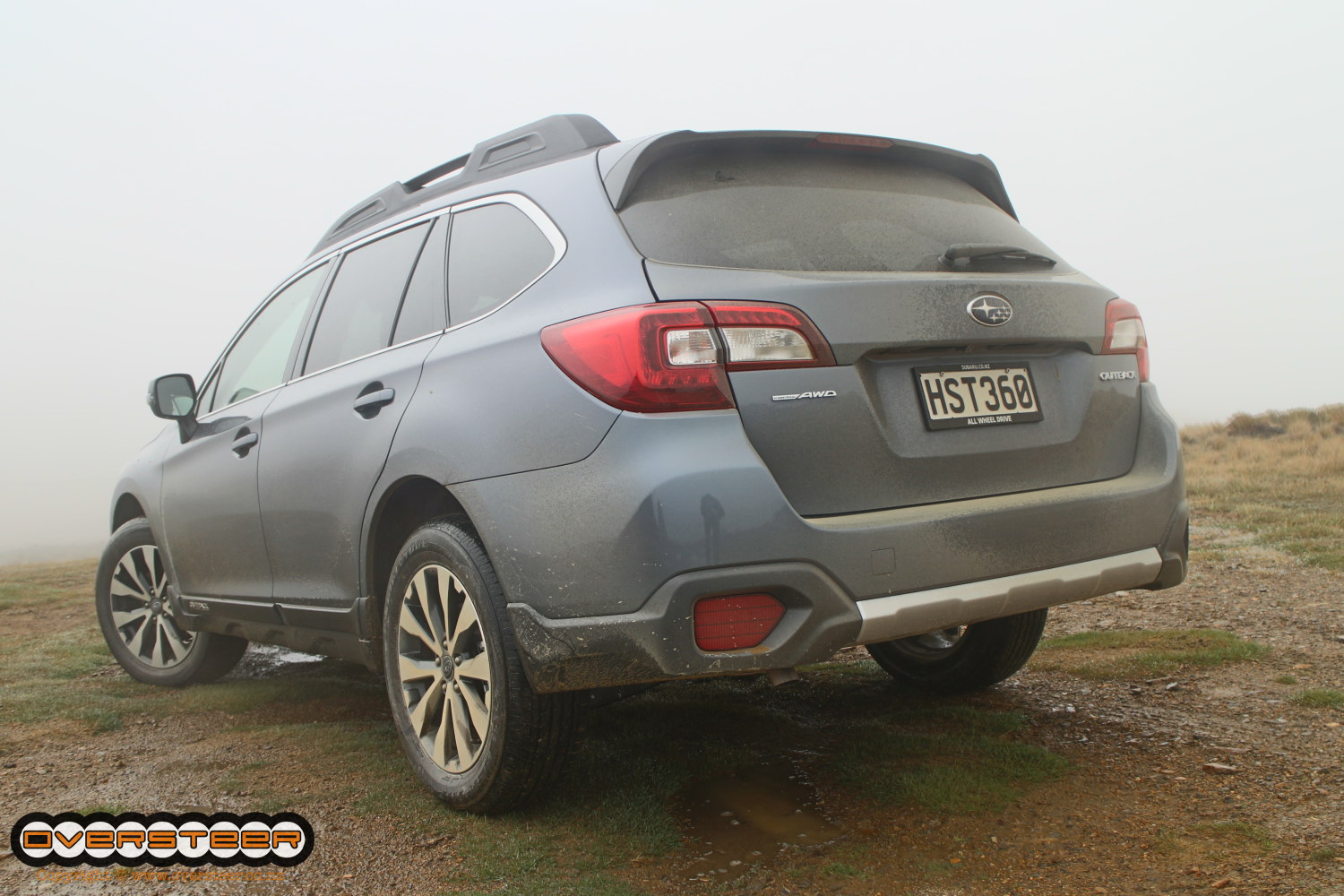 What's not so good?
Well, the last one was quite expensive, so it will be interesting to see what Subaru NZ can do with this one…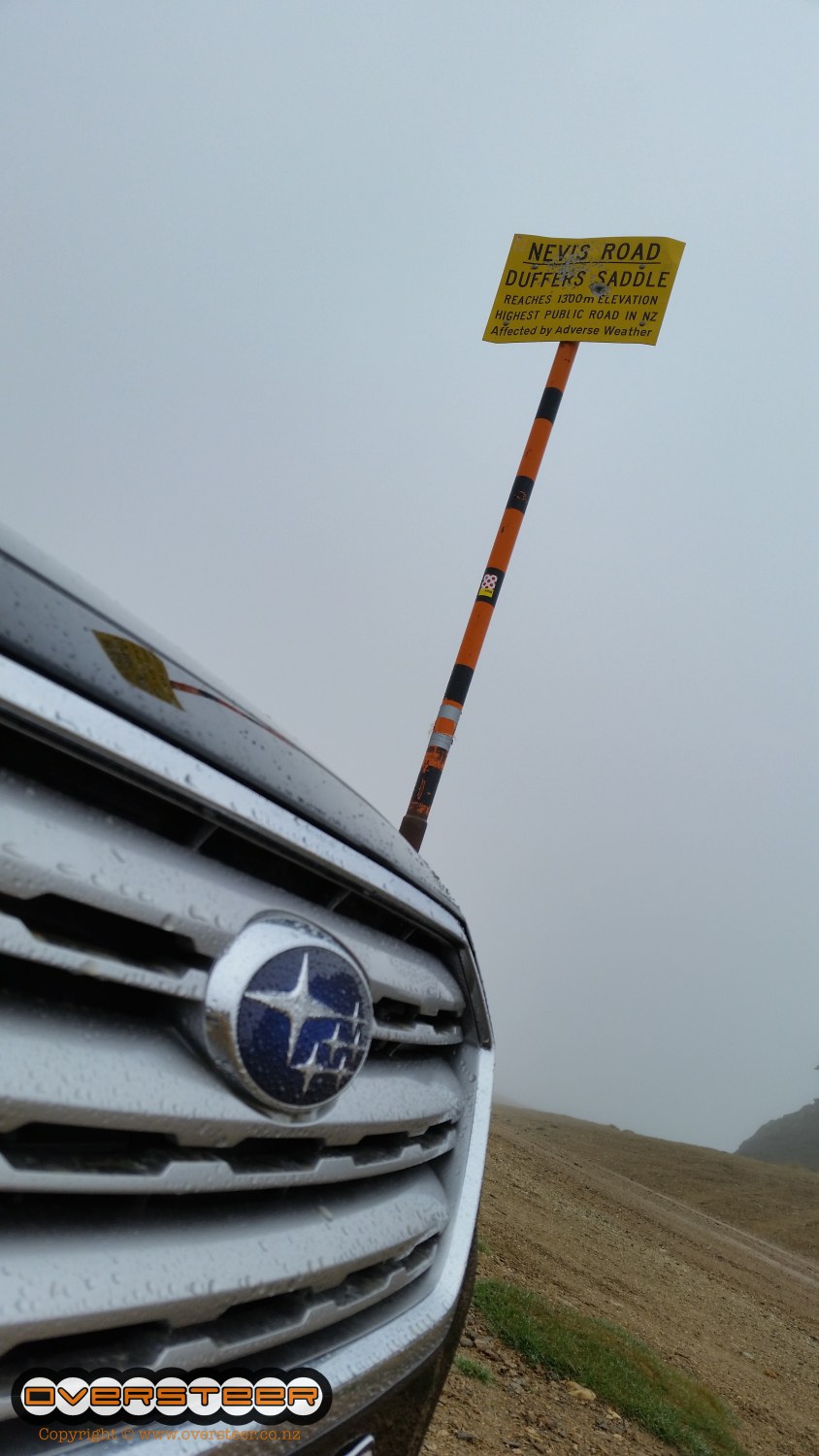 First impressions?
Handsome, well-equipped and ridiculously capable on and off the road, the Outback should be a strong seller for Subaru in New Zealand.
We say "should" because as we mentioned above, there is one thing we don't actually know yet – the prices.
While the last Outback was an excellent car, it was rather pricey. And with the new one, Subaru face another challenge – the lack of a Legacy wagon, meaning that the Outback also has to reach down and offer something to wagon owners who don't want to wait for the forthcoming Levorg sport wagon.
If they can get it in at the right price, the Outback should be a deserved success.