OVERSTEER ROAD TEST: Land Rover Freelander Si4
It's been around for a while now and while some of the shine has undoubtedly come off, the Land Rover Freelander has had an update that should more then help to keep it relevant. We check it out.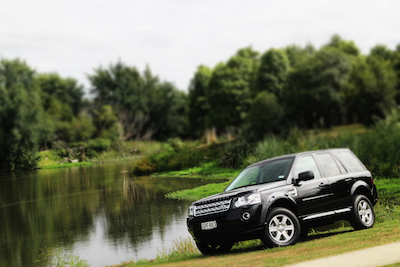 The Land Rover Freelander has just become the latest vehicle on these shores to benefit from the brilliant Ford EcoBoost 2.0-litre engine.
The new engine comes the same time as a mild facelift that brings the Freelander's face more in line with the rest of the Land Rover family. Although it does tend to highlight how old the Freelander is getting…
The 2.0-litre four-cylinder engine is as impressive in the Freelander as it is wherever else it appears, but it too serves to make the rest of the car feel a wee bit long in the tooth.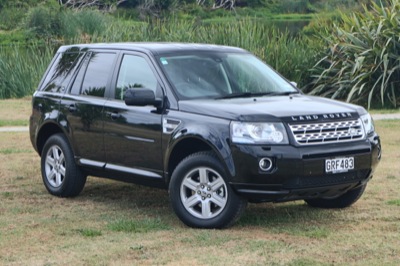 The ride is as wonderfully compliant and comfortable as it has always been, but at a cost to the handling that newer Land Rover/Range Rover products don't suffer from. The steering is ultra-light and utterly lacking in feel and feedback, and the Freelander lurches uncomfortably into corners if you hit them too hard, leaning heavily on the outside front wheel.
That said, the Freelander was never meant to be a sports car and, as a comfortable and luxurious SUV with decent off road ability, it still shines brightly.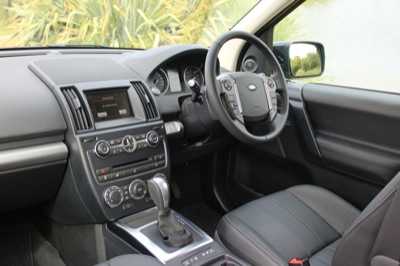 Price: $66,000
Engine: 2.0-litre inline four-cylinder petrol turbo
Power/torque: 177kW/340Nm
Transmission: Six-speed automatic
0-100km/h: 8.8 seconds
Fuel consumption: 9.6L/100km
CO2 emissions: n/a