Like most living things, cars also grow up. Some "evolve", some "mature" and some just get old and useless.
The Subaru WRX has grown up a lot with its latest incarnation and the best word to use would probably be "mature". But don't take that to mean it has come over all serious and sober – while it may look a bit quieter and more serious, it is still a serious fun machine that can attack corners like a little mechanical psychopath. It just hides that side of its personality a bit better now.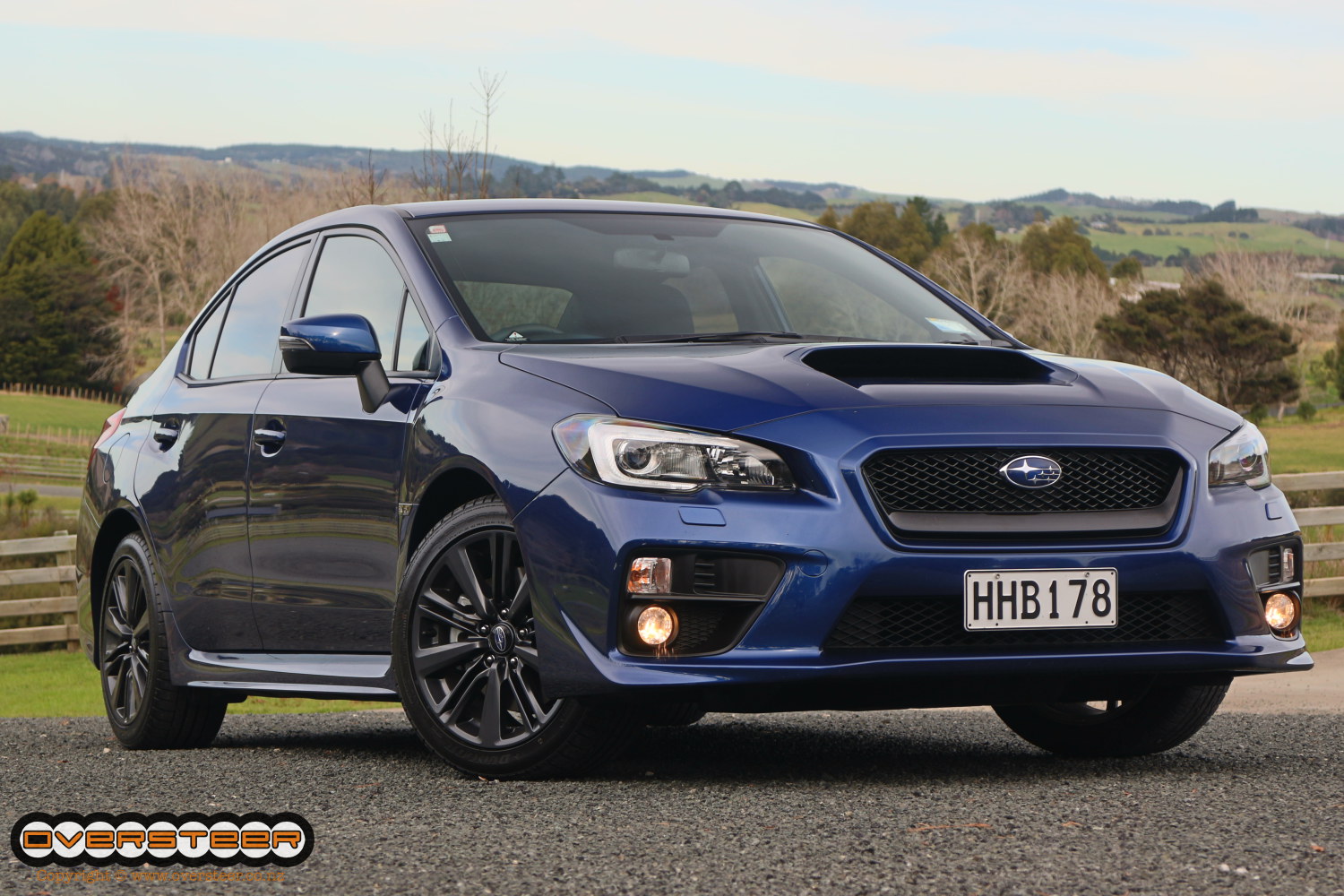 Outside
Likes: Somewhat reminiscent of the original WRX. Looks tough, with a muscular stance. Very aggressive nose looks the part. More mature design also sees an impressive lack of silly big wings.

Dislikes: Design looses focus at the rear. Looks a bit awkward from some angles. Doesn't look all that hugely different from an Impreza, even though it is supposed to. Doesn't look like the sensational concept…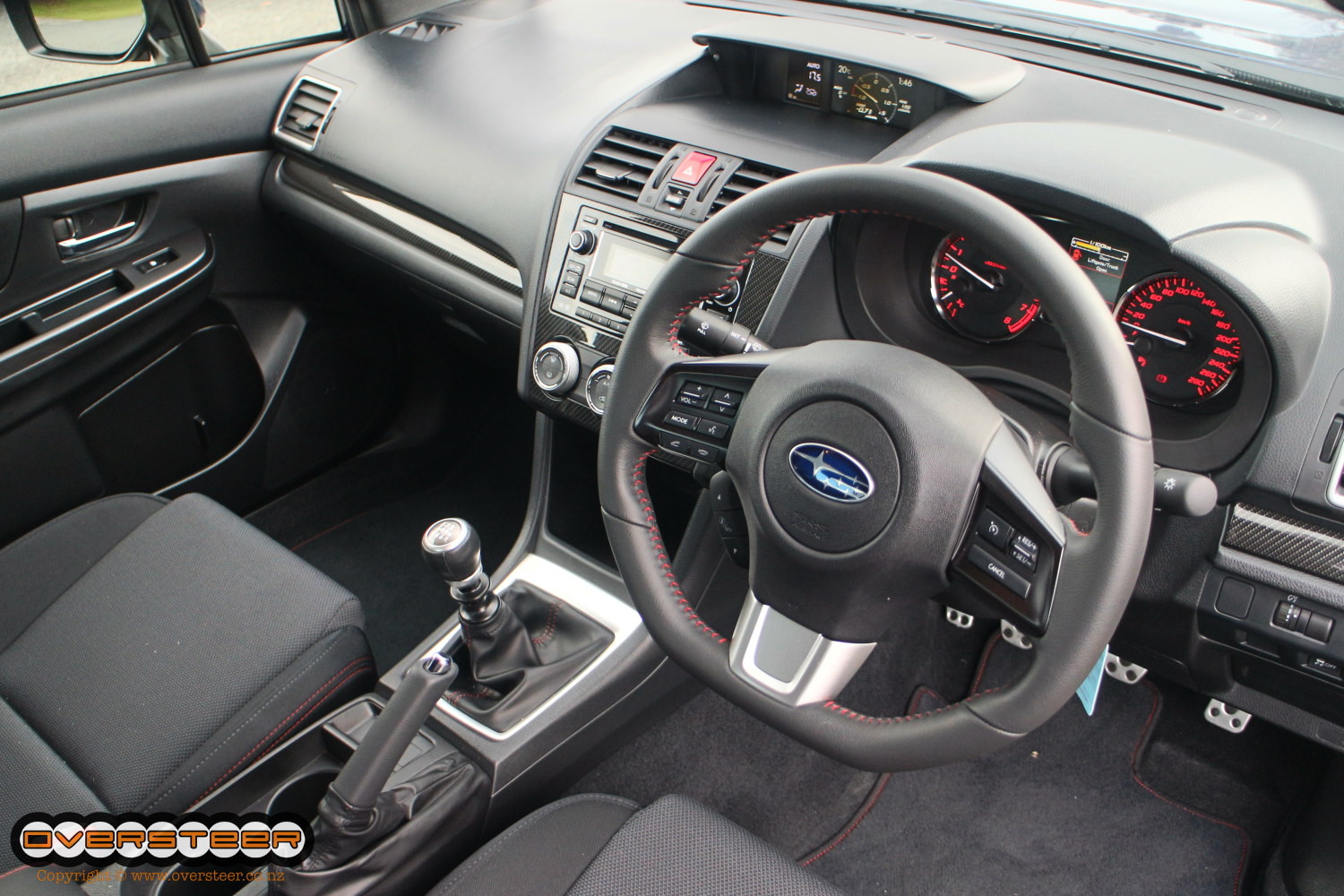 Inside
Likes: Comfortable, incredibly supportive seats. Flat-bottomed leather steering wheel feels just right. Red stitching and carbon-fibre-look trim work well.

Dislikes: Hard plastics feel cheap still. Even the soft-touch surfaces manages to look hard. Not quite sure how they have managed that…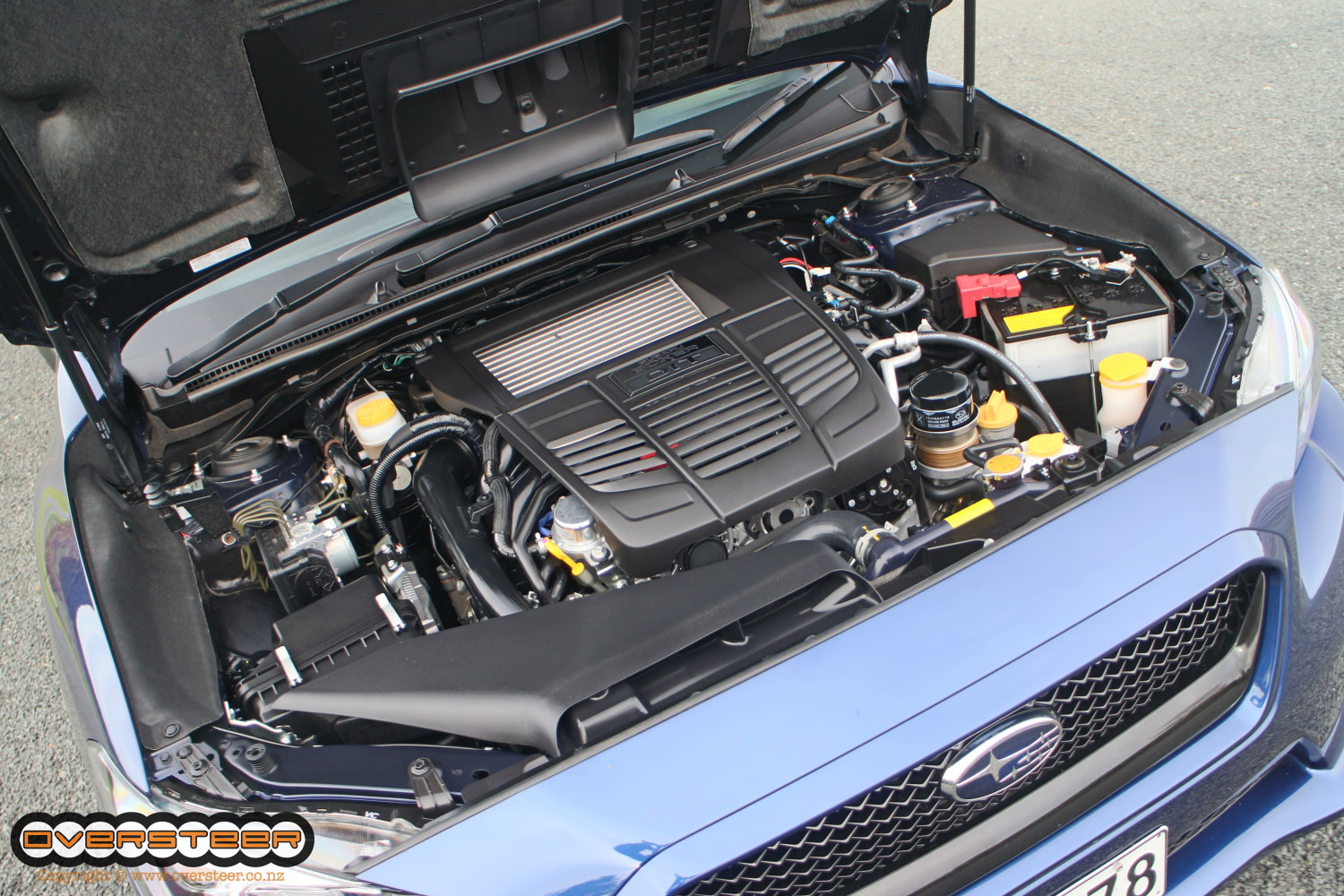 Under the bonnet
Likes: 2-litre boxer four is a brilliantly aggressive on-boost and surprisingly flexible off it. Six-speed manual transmission is slightly notch, but feels like a proper mechanical link between car and driver, just like it always has in the WRX.

Dislikes: Engine is properly powerful, but also properly thirsty, even when driven with economy in mind. But the, who does that in a WRX?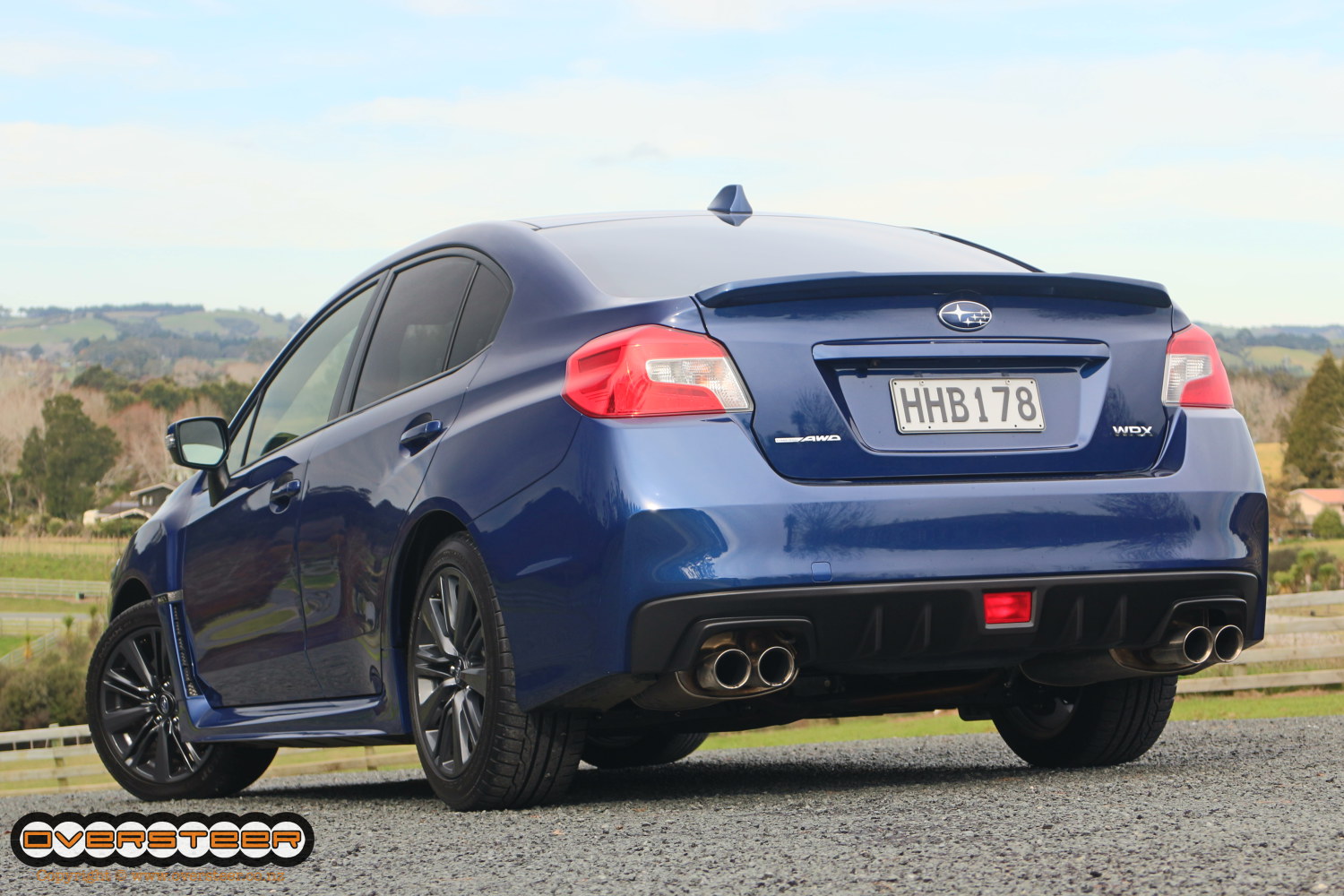 On the road
Likes: Firm, excellently controlled chassis is surprisingly comfortable. Negligible body roll. Steering is wonderfully sharp and accurate, with decent feel and surprising feedback. Goes into corners fast. Goes through corners fast. Comes out of corners fast. Is just fast. And massive fun.

Dislikes: The brakes, while doing their job perfectly well, don't feel 100 percent confident after a few heavy shoves.
Verdict
Fabulously fast and amazingly grippy, the WRX may have grown up during its transition from an Impreza variant to a stand-alone model, but it has lost none of its wonderful aggression and spectacular ability. The mechanical rawness and pure anger may well have been papered over with a veneer of finesse and polish, but the sheer thrills remain very much on show.
On a sheer bang-for-your-buck basis, the WRX is still a absolute champ and the added refinement just ends up making it easier to live with on a daily basis.
There are downsides – you do pay a price for the heavy foot approach and there are still some signs of cost cutting lying around, but the payoff in thrills and performance is more than worth it.
The basic manual transmission-equipped car we drove here kicks the WRX range of at $48,990 and shorn of all the luxurious pretensions of the Premium model feels closer to the original Impreza WRX than anything else in the range. It is still far, far more refined and mature, but it is also a far better car because of it.
Price: $48,990
Engine: 2.0-litre horizontally-opposed four-cylinder turbo petrol
Power/torque: 197kW/350Nm
Transmission: Six-speed manual
0-100km/h: 6.0 seconds
Fuel consumption: 9.2L/100km
CO2 emissions: 213g/km