Every week Damien writes The Good Oil column for the NZ Herald's DRIVEN Saturday magazine – each day we will bring you one story from the latest one, with a link to the entire thing!
The Good Oil generally doesn't get too excited about bikes; when we do it is usually of the smaller, scooter-y variety. Because scooters are cool, okay?
That is why this concept from Honda excites us — the Honda City Adventure Concept is pretty much a jacked-up off-road scooter with knobbly tyres. Beefed-up suspension and wheels, a higher exhaust for improved clearance and handguards add to the little Honda's all-terrain (sort of … ) abilities, while making it look brilliant.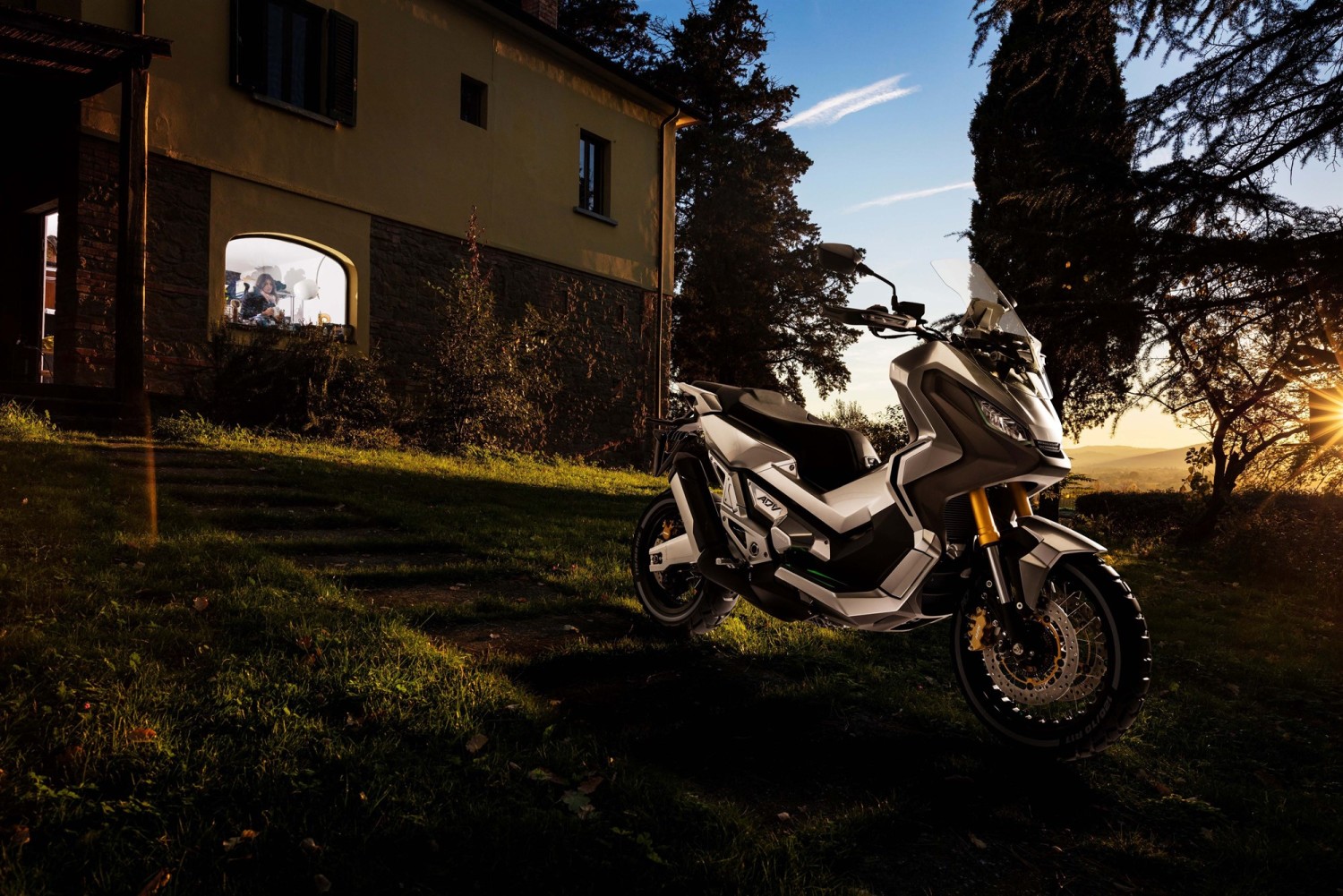 Honda desperately needs to make this a reality, even if only to prove they are cooler than anyone else making scooters.
Oh man, if The Good Oil had one of these we would never have to bother using the driveway again. Straight through the neighbour's front garden, baby! Straight through!