What with Michael Bay's latest cinematic equivalent of a briskly-delivered knee to the soft dangly bits of precious childhood memories currently violating everything that was cool about the Teenage Mutant Ninja Turtles, here is a chance to own a proper piece of Mutant Turtle coolness.
Not actually "Teenage" Mutant Ninja Turtles, mind you, but still far better than what Bay turned them into – the Overage Mutant Ninja Turtles are selling their Turtle Van on TradeMe! And it is all for a great cause!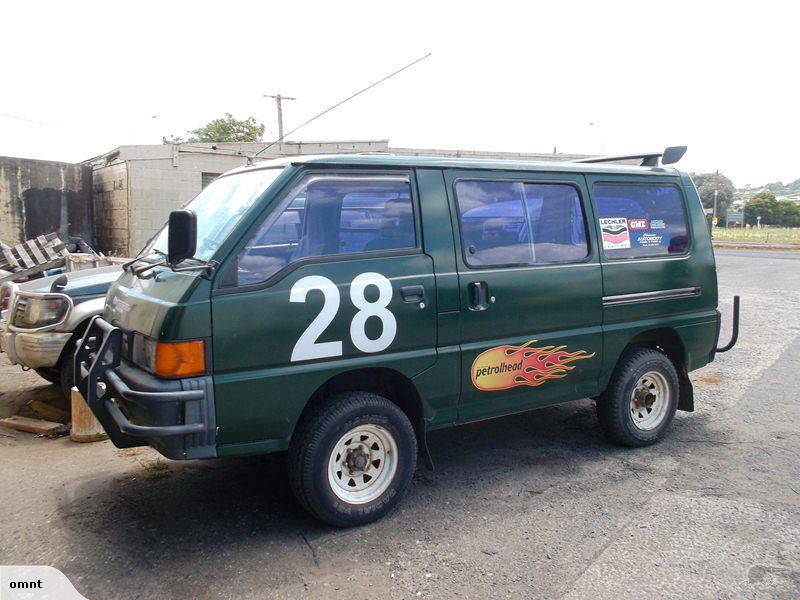 The Overage Mutant Ninja Turtles are the Variety Bash team of the late, great kiwi comic Ewen Gilmour who, very sadly, passed away in October last year.
To assist with their fundraising for the event – which in turn benefits Variety and Kiwi kids – the team will be auctioning off the Turtle Van that they used in the last Bash.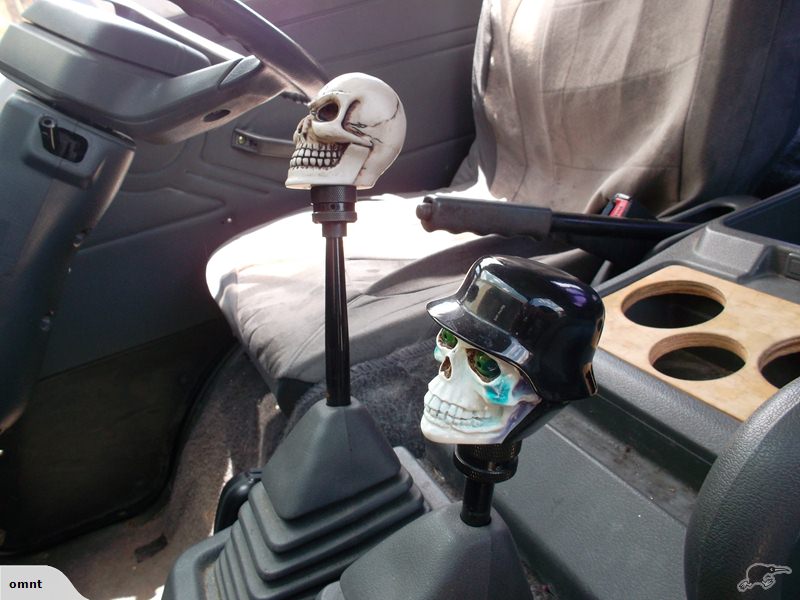 "Ewen's family suggested the Van be sold and proceeds put towards the 2015 Bash, so this sale is taking place with their blessing," said Ed Finn, Overage Mutant Ninja Turtle and all-round good bloke.
"Ewen was such a personality, a larger than life identity, and even in death he's essentially doing his bit to help better the lives of sick, needy, underprivileged and less fortunate Kiwi children."
The Turtle Van was used in the 2014 Bash and since Ewen's passing has been in storage.
So rather than spending money buying the DVD of the God-awful mess that is Michael Bay's twisted interpretation of the Teenage Mutant Ninja Turtles (and thereby encouraging him to make more movies), buy this instead. Family runabout, masked avenger's transport or even just as a handy spare room rusting on your back lawn, everyone should have an elderly Mitsubishi Delica in their lives at some stage. Especially one with a wing!
Check out the auction and remember; you should buy it because it is awesome, it is for a very good cause and it is awesome.