While Christian Bale has dropped out of Michael Mann's Enzo Ferrari biopic, Robert DeNiro is still working on his version of iL Commendatore's life – but how many other car company bosses have featured on the silver screen? We have come up with five!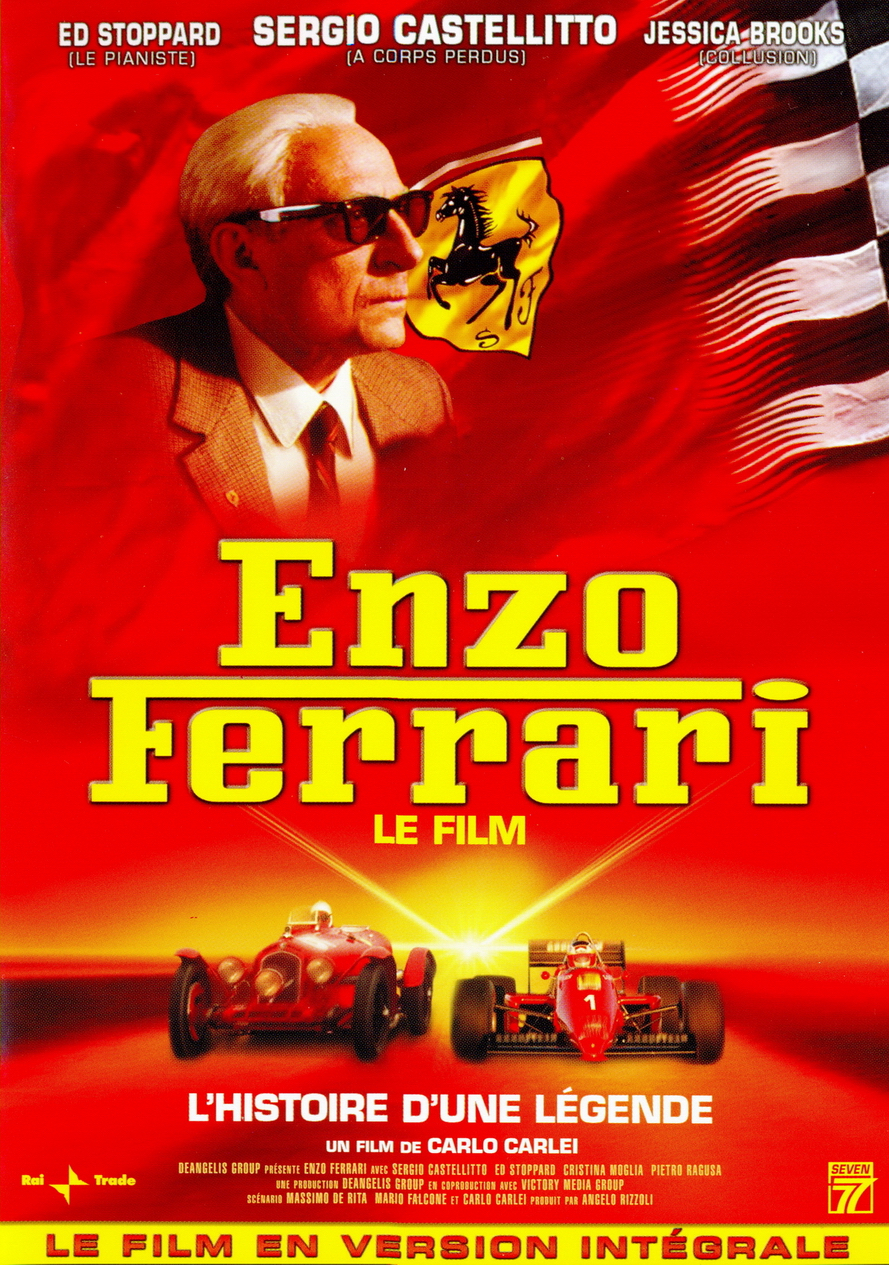 Enzo Ferrari – Ferrari (2003)
Oh yes, of course there has been a film about the life of Enzo Ferrari before!
Initially produced as an Italian TV miniseries, it proved so popular that it was edited down to a 110-minute feature film.
Based on a book by Italian author Enzo Biagi, the film was directed by Carlo Carlei and starred Sergio Castellittio as an older Enzo Ferrari being interviewed by a young journalist as he recalls his setbacks and personal losses.
It ends with Ferrari discovering his son, Dino, has a severe form of muscular dystrophy and expressing regret that he didn't spend enough time with him. So, a cheery little film all round then…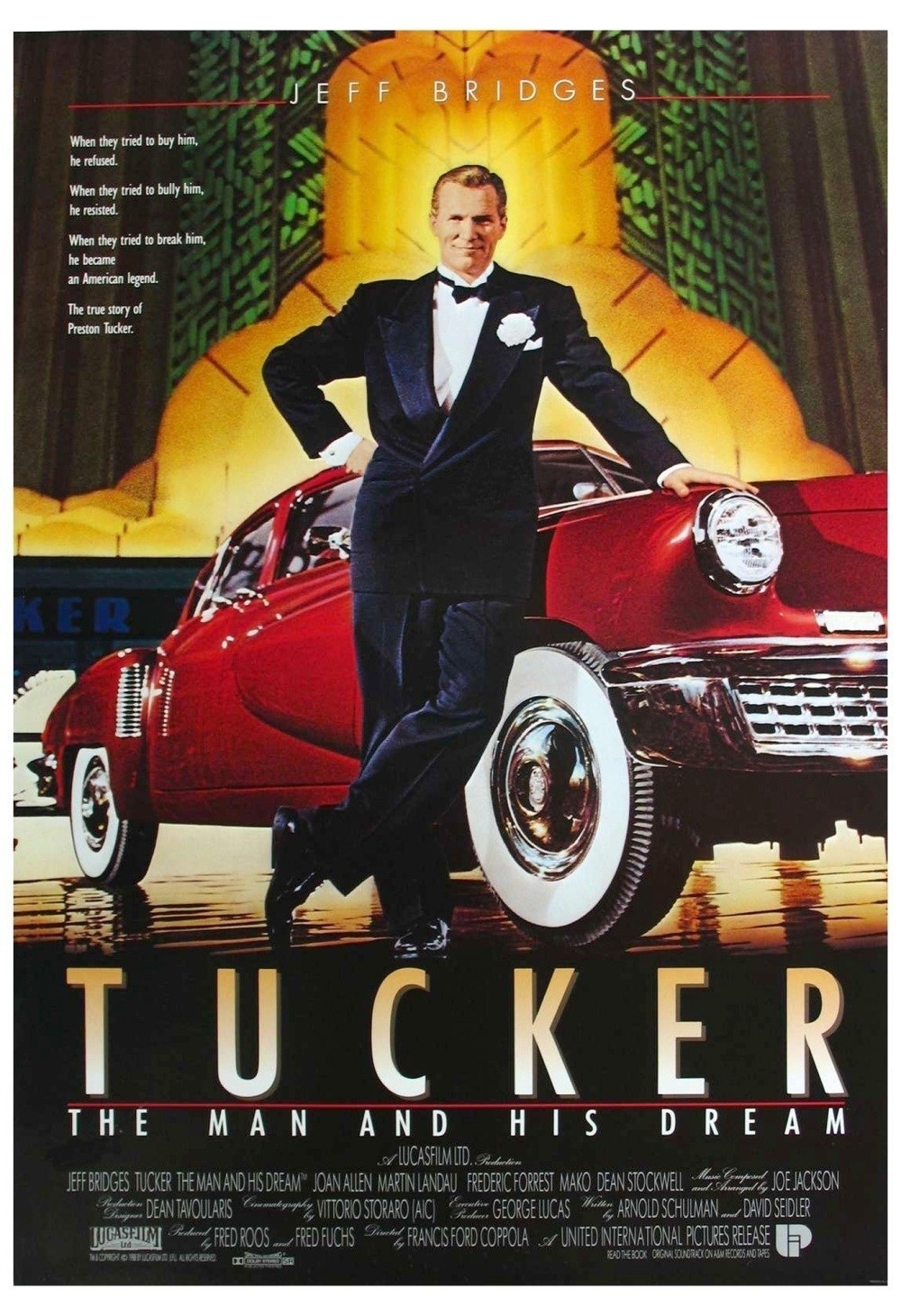 Preston Tucker – Tucker: The Man and His Dream (1988)
Directed by Francis Ford Coppola and starring Jeff Bridges, the 1988 film about Preston Tucker and his ill-fated attempt to build a better car than anyone else in Detroit in 1948 was a critical success, but a commercial failure. Much like the car itself.
Coppola started planning to make the film back in 1973 with Marlon Brando set to play Tucker. He envisioned it to be both a musical and an experimental film with music written by Elmer Bernstein. Which we are not sure would be absolutely awesome or utterly horrifying. Probably both.
The film failed to even make its production budget back in box office takings, but the studio didn't mind too much, as it was trying to get Coppola to direct "The Godfather Part III" at the time. That worked out well for everyone then. Except for fans of the original Godfather films…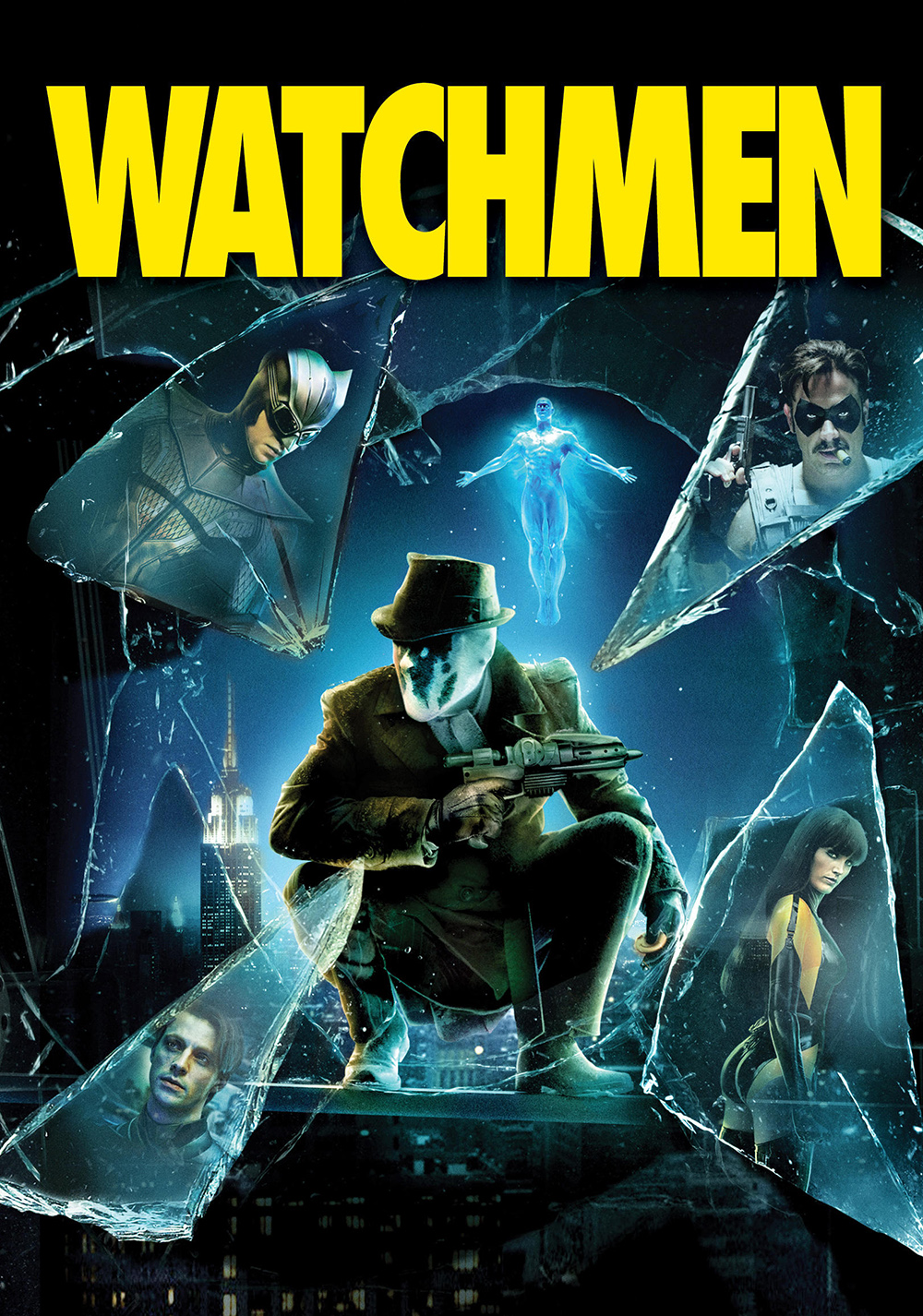 Lee Iacocca – Watchmen (2009)
The legendary ex-CEO of Chrysler and president of Ford, Lee Iacocca, apparently had no idea he was being used as a character in Zack Snyder's film adaptation of Alan Moore's dark alternate timeline superhero film – and was said to be less than impressed when he found out that he died in it!
In the film "Mr. Iacocca" was caught in the crossfire as an assassin tried to take out one of the heroes, catching a slow-motion bullet between the eyes.
While unhappy about his big-screen death, Iacocca did admit that Walter Addison, who portrayed him in the film "looked good" in the part.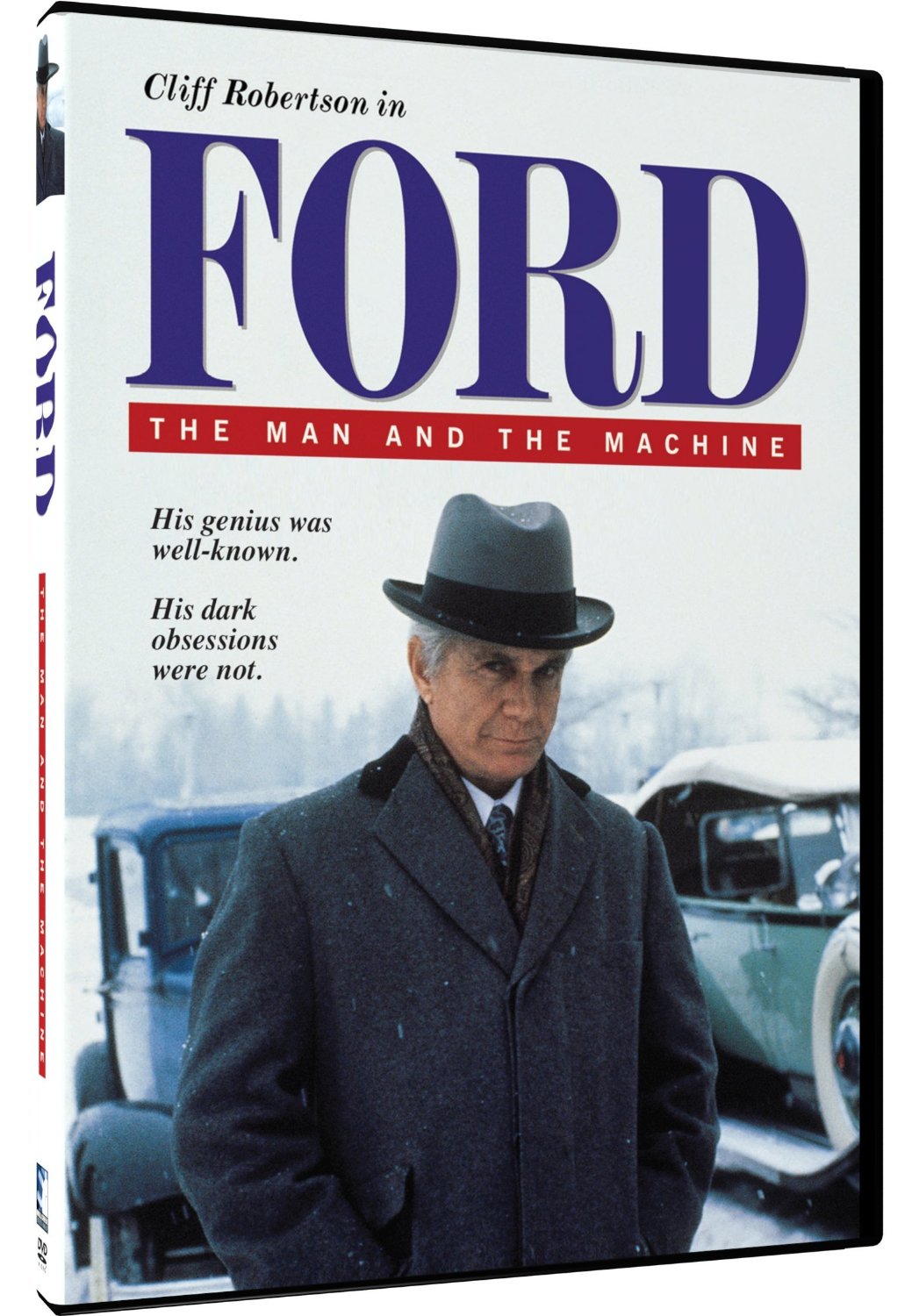 Henry Ford – Ford: The Man and The Machine (1987)
While his last role before his death in 2011 was as Uncle Ben in the increasingly bad Spider-Man trilogy is probably what he is best remembered for today, actor Cliff Robertson once played the lovable racist and inventor of the automobile production line, Henry Ford.
Based on the sprawling and fascinating book by Robert Lacey, "Ford: The Man and The Machine" was, by all accounts, a plodding and dull account of Ford's life that, to its credit, didn't shy away from the more unpleasant aspects of the man, such as his anti-Semitism, appreciation of Adolf Hitler and gunning down of striking factory workers.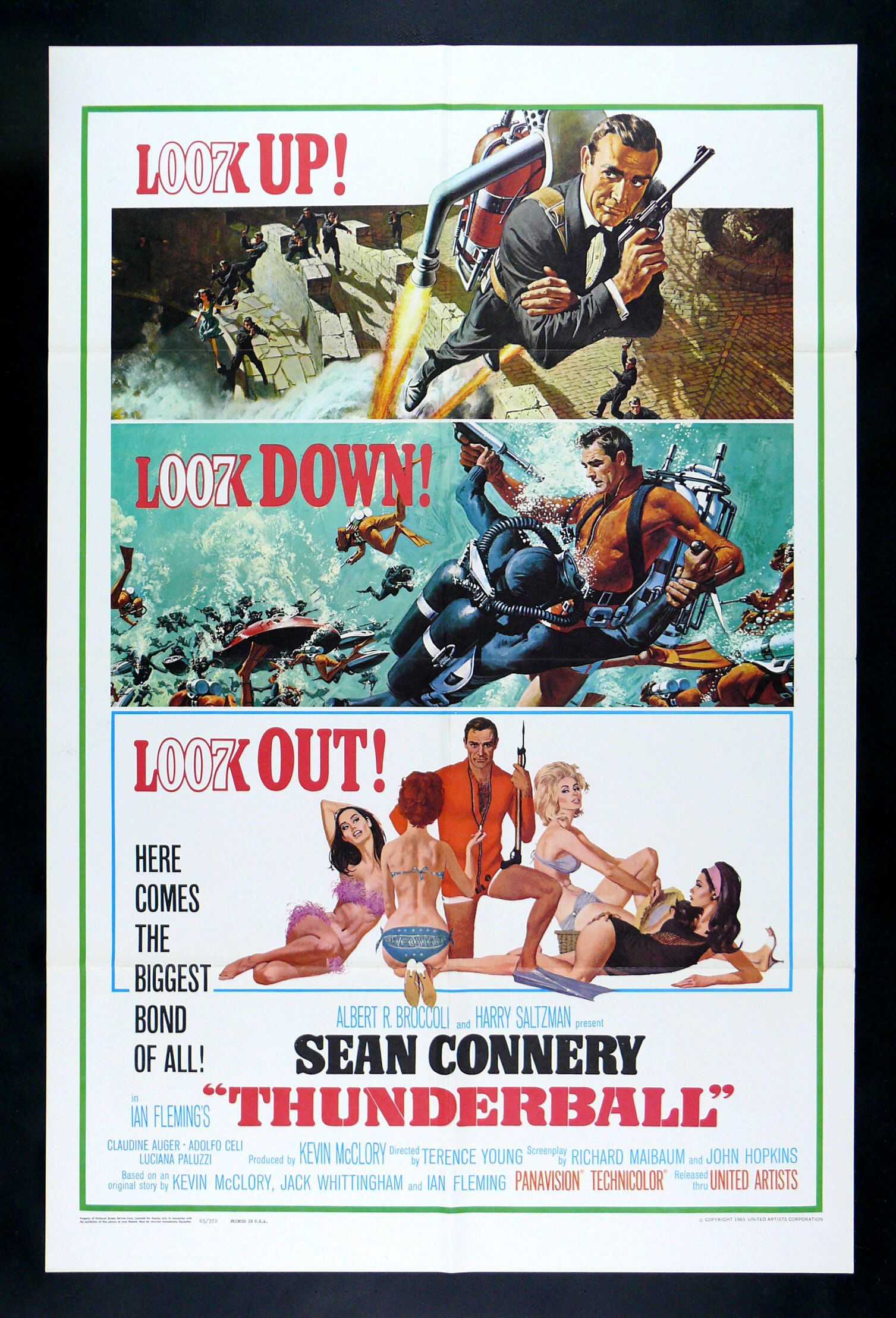 Henry Ford II – Thunderball (1965)
While he has never actually had a movie made about him, Henry Ford's less racist, more likeable grandson Henry Ford II – otherwise, and more awesomely, known as Hank the Deuce – is probably the only car company boss to ever appear in a major motion picture.
And to make it even better, it is a James Bond movie!
Okay, so it is a blink-and-you'll-miss-it uncredited cameo in a casino scene that came about due to the company supplying cars to the film, but it is still pretty cool.
As a side note, it is also well-deserved, as more Ford cars have appeared in Bond films than any other car maker – including Aston Martin.